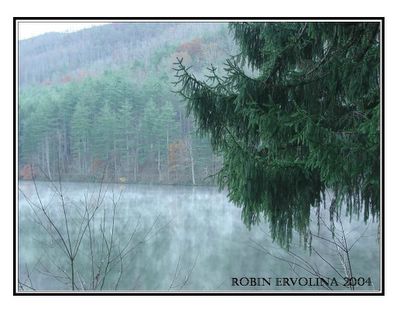 Okay - I have a midterm in two days, and I'm extremely unprepared. So if you don't hear from me for a few days, it's not because my old age caught up with me...
Until then, please visit my friends' blogs and leave them your special comment luvin'. Scotty over at The Once Exciting Now Boring Life of Me is having a birthday veeeeeeeery soon. Make sure you wish him a happy happy!
I'll meet you on the other shore... the shore that will be reached after I take my midterm.